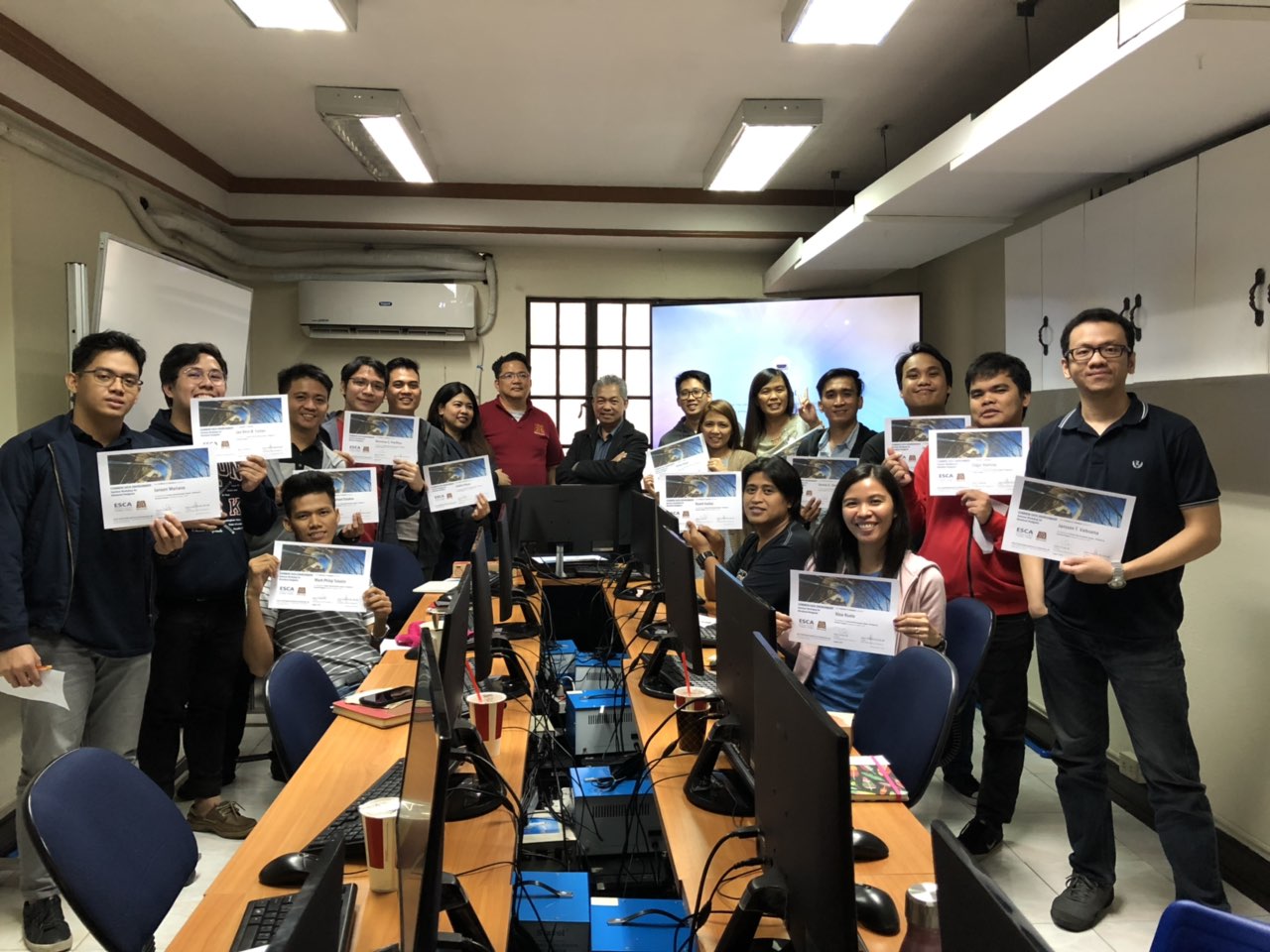 Our last week's Capacity Building Seminar for the whole Structural Design Department.
Morning session by Dr. Florigo C. Varona
The ABC of CDE, introducing the benefits of Common Data Environment for Structural Designers. Presenting the paradigm of accepting change and acting now before its too late. The question he raised was "What was your greatest achievement today?" "Will the Technology replace people of will it enhance our capabilities into augmented reality?"
A workshop on collaboration design activity after lunch facilitated by Architect Fj Varona.
The afternoon activity grouped the participants into three (3), working together through the Common Data Environment Platform provided by ESCA Knowledge Academy.
This training provides all the participants with an in-depth knowledge of innovative technology used to elevate the capabilities of integrated project delivery, part of the Corporate Capability Building for BIM Level II and BIM Use.
Graduates of the Training