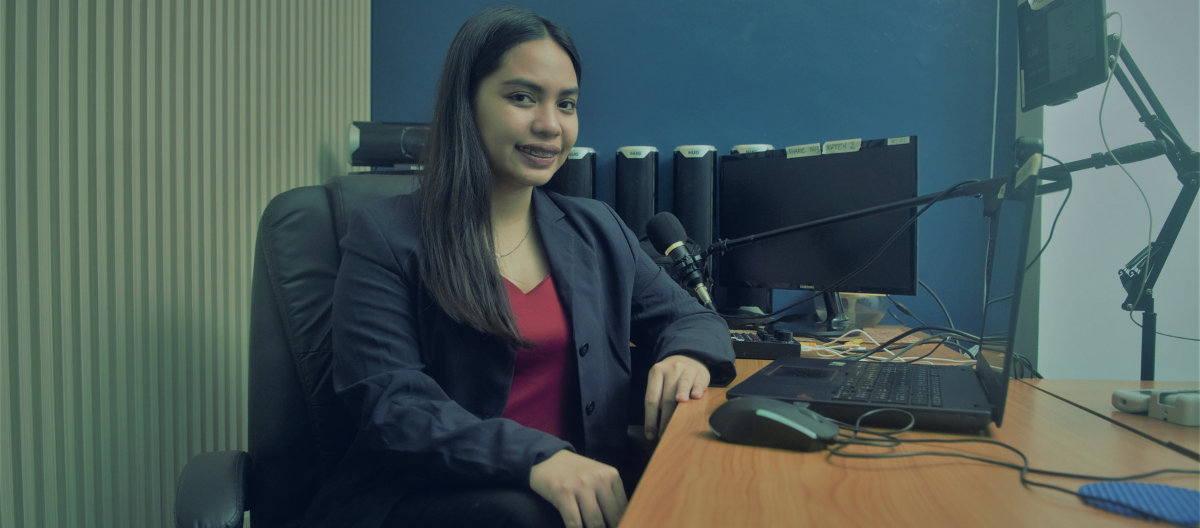 An Online Platform for your Virtual Coaching, Advising, Mentoring, and Programs. Easily keep track of...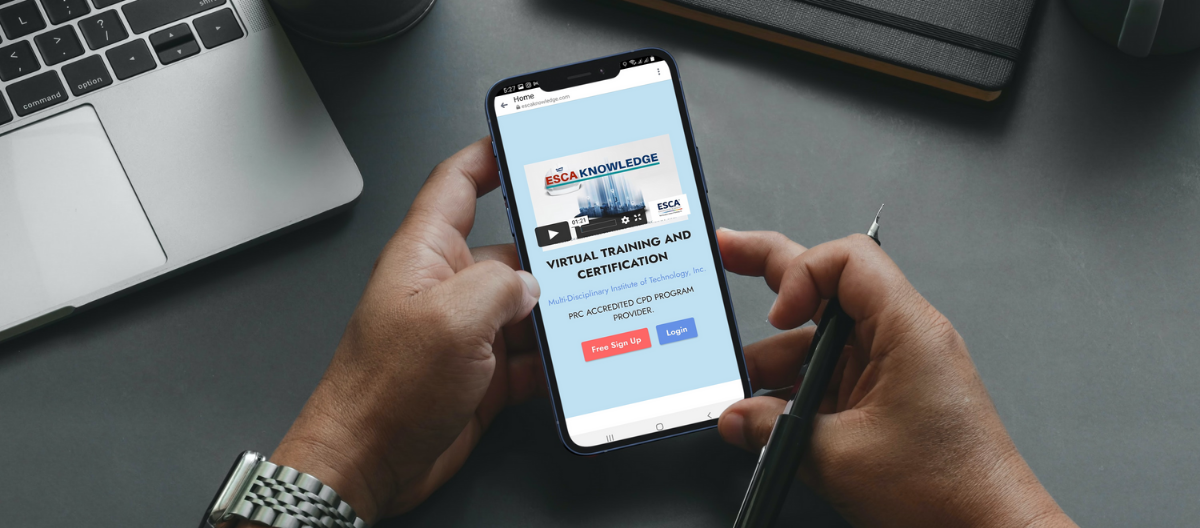 FAQ
Most Popular Frequent Questions
"Your Lifelong Partner in Emerging Technologies and Professional Development
Articles
Testimonial
What They Say About Our Company?
Contact
"Your Lifelong Partner"
3368 R. Magsaysay Blvd. Sta. Mesa Manila, Philippines

+63917 861 0070

inquiries@escaknowledge.com
"
Recent Articles
From Our Blogs