The Multi-Disciplinary Institute of Technology, Inc. (MITInc), true to its vision of making the Philippines a global center of excellence services, have taken steps to follow the BIM standards by undergoing the rigid training from the British Standard Institute (BSI) last December 2021.
Staffs from MITInc took time to familiarize with the ISO 19650 standard and be certified as BIM Project Information Practitioner, BIM Asset Information Practitioner, BIM Project Information Professional, and BIM Asset Information Professional by the international certifying body BSI.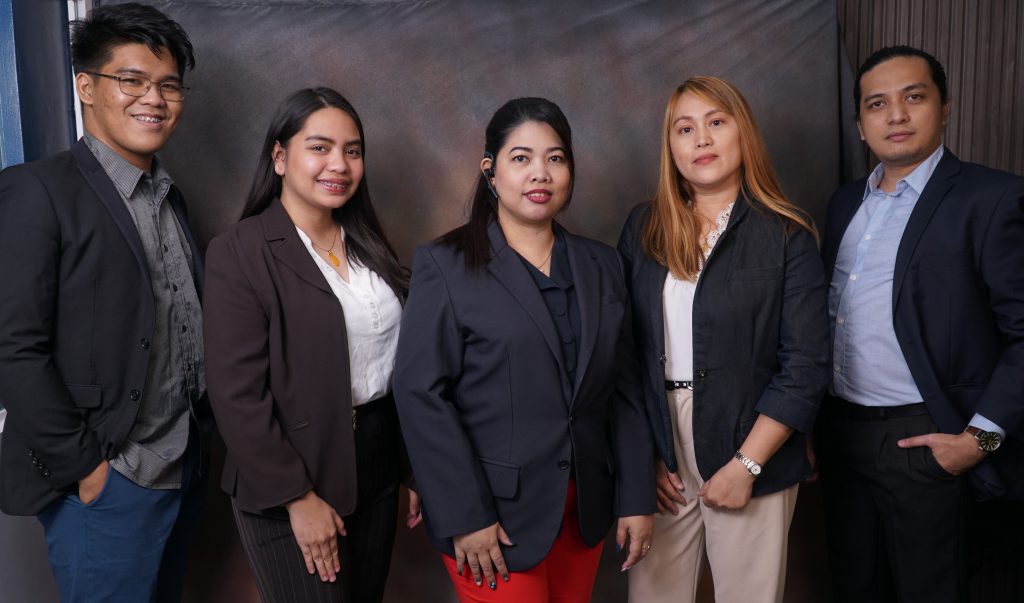 As BIM becomes the future of the construction industry, MITInc ensures that their staff have the right skills to meet current or future BIM Projects. There are two pathways to being certified by BSI Mark of Trust. One is the BIM Project Information Pathway and the other is the BIM Asset Information Pathway.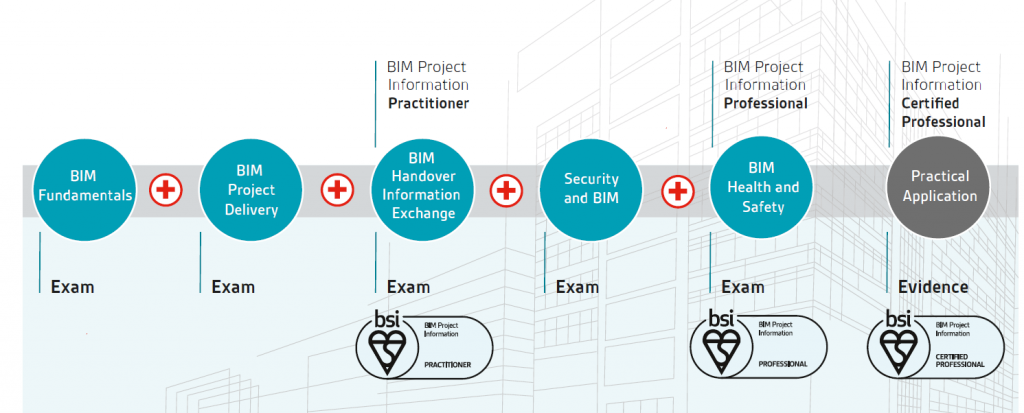 The BIM Project Information Pathway is where BIM is used by project managers to improve communication, coordination, and collaboration on projects to drive BIM projects to increase the operational efficiency of project teams.
On the other hand, the BIM Asset Information Pathway is where owners of large properties, estates, or portfolios of assets need to be confident that their assets are maintained effectively and cost efficiently for operational and maintenance purposes.
BSI is one of the world's largest certification bodies. It audits and provides certification to companies worldwide who implement management systems standards.