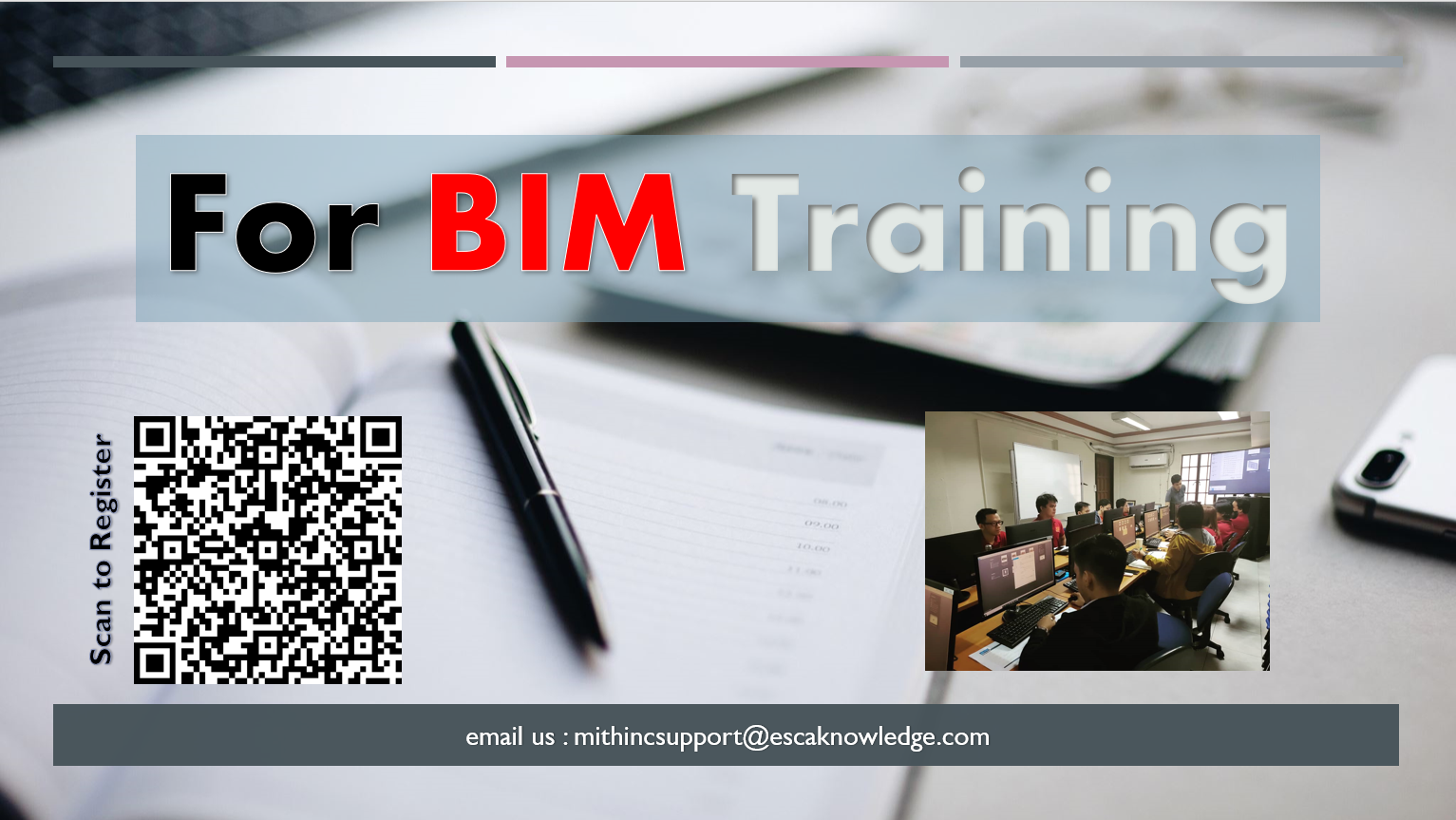 STRUCTURAL & ARCHITECTURAL BIM ESSENTIAL FOR DESIGNERS
is a Building Information Model (BIM) Training module specifically designed to train Designers on how to use BIM as an intelligent tool in project delivery and creating a project from the base model to structural Author Model.
It is a 40-Hour industry based-skill hands-on training workshop divided into 5 Saturdays starting Sept. 21, 2019, ending on Oct. 26, 2019, regular time at 9:00 am till 6:00 pm.
At the end of the seminar, the Participants shall be able to do a structural/architectural design using Autodesk Revit directly and not AutoCAD, and be able to generate Shop drawings, cutting sections and spot detailings from any part of the project. Will also be able to create printable sheets with title block as a template for building permit or construction drawings. Lastly will be able to extract data from the Information Model like material quantities.
The cost of investment for this training is Php. 10,000 + 12% VAT. (Php 11,200)
Payable on-site or through Metrobank payment.
For this offering, we are giving a free Microsoft Office 365 login account for free (exclusively for students only) that can be used to any online browser in editing or creating any Microsoft office files (Docs, PPTX, Excel, Access) + Free registration to ESCA Knowledge Teams and be acquainted with other students of BIM. this free account is only valid until July 2020, the free account is equivalent to $3 monthly.
REGISTER NOW!
Go to ESCAKnowledge and Sign Up